Farm Insurance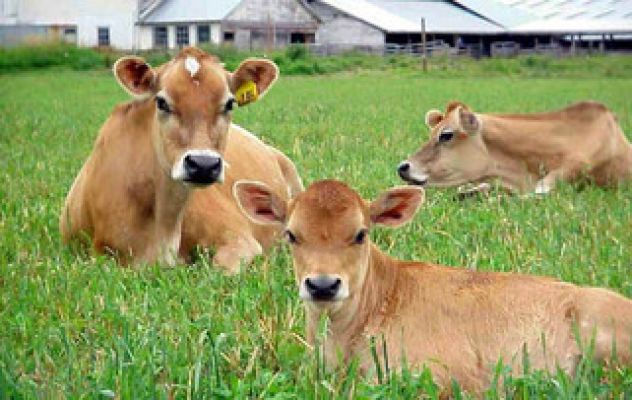 Farm Insurance A farm is both a home and a livelihood. Regardless of the size of the land or whether it is lived on, utilized, or rented out, there are many factors that require protection. Galon Insurance Brokers offer competitive pricing with multiple insurance companies to find the best fit for your needs.
Basic farm policy packages include coverage for the farm property, the home and belongings in addition to liability insurance. Liability insurance provides protection if you as a farm owner are considered legally at fault if someone is injured on the farm, or if farming practices cause damage to property or injury to others.
Because every farm operates uniquely, your insurance broker will work with you to determine what you need protection for and which coverage is best for you.
Options include:
Buildings
Protection for buildings and their contents from natural disaster and accidents.
Commodities
Optional coverages provide protection for commodities such as livestock, feed, grain, produce, fertilizer and chemicals.

Equipment and machinery is protected against natural disaster, accidents, collisions and many other factors. There are options for coverage on all equipment together or as individual pieces. Loss of use coverage is also available to cover rental costs if your machinery is damaged and no longer usable.
In addition to the package policies, there are other options to consider adding to your home insurance. Talk to your advisor more about the following:
Identify theft coverage

Increased limits coverage

Glass deductible buydown

Sewer backup coverage

Voluntary fire fighting coverage

Watercraft coverage

Special belongings coverage
- Extra coverage is required for special items, such as jewelry, fine art, coin and stamp collections, musical instruments, bicycles and furs.
There are also opportunities for many premium discounts. Your Galon team member will ensure all eligible discounts are applied to your premium.
Insurance companies:
---
Downloads
Wawanesa Farm Wording Jan 1 2015.pdf
SMI Farm Wording.pdf
NorthbridgeFarmChoiceWording.pdf
SGI Canada Agro Pak.pdf
SGI Canada AB Agro Wordings

---