Sewer Backup Prevention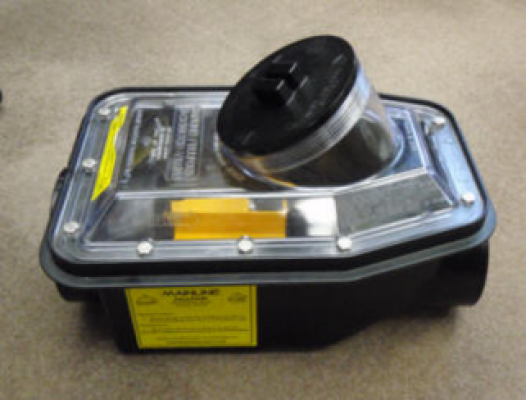 No one wants water damaging their basement, especially sewer water. It can be disgusting and an expensive mess, ruining your summer and putting stress on your family.

Sudden and heavy rains can overload the sewer system, causing sewage to back up and flood your home. Even a small amount of sewer water can cause extensive damage to your home and belongings, as well as be a health hazard to you and your family.



To help you better understand what you can do to prevent a sewer back up from occurring in your own home please download the SGI Canada Prevent Sewer Back and Basement Flooding Brochure from the blue download box on the right.
The best protection for your home from sewer backup is the installation of an automatic sewer backwater valve and sump pump. If you have any questions regarding sewer back up coverage or sewer back up preventative measures please contact one of our Galon Team Members.
For more information on protecting your home from sewer back up and basement flooding please click on the SGI Canada link below.
SGI Canada - Prevent Sewer Backup and Basement Flooding Tips
---
Downloads
---