Condo Insurance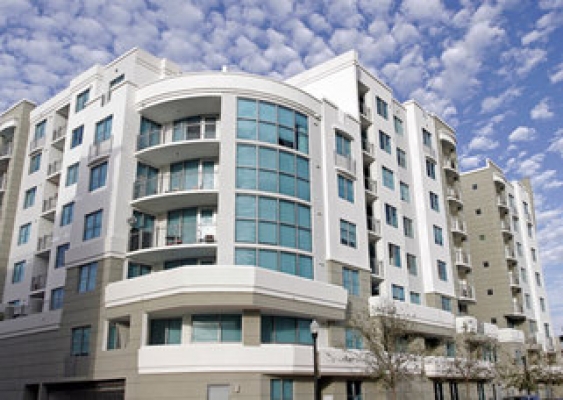 Condominium corporations often have insurance policies to cover the property and condo areas, including the condo structure. So why do you need insurance? Most importantly, to protect your possessions and provide coverage for you if you can no longer live in your condominium unit due to damage.
It will also protect you if you are found legally responsible for injury or damage to someone else or another's property. The package policies also provide contingent coverage, so that if the condominium corporation has not purchased any or adequate insurance, you will be protected.
There are many different package policies available. Every package will include:
Personal liability insurance to a maximum set limit, in case you are found legally at fault for injury to another person or damage to their property. (The condominium corporation will be responsible for liability insurance for shared areas of the complex).

Coverage for any improvements you make to your condo unit or improvements made by the previous owner that you acquire through the purchase of your condo unit that are worth more than the original unit, over what the condominium corporation's insurance will provide.

Protection of your belongings from:
- All Risk Coverage
- Named Perils
Additional options can include:
Coverage for belongings outside of the home

Identify theft coverage

Increased limits coverage

Glass deductible buydown

Sewer backup coverage

Voluntary fire fighting coverage in rural locations with volunteer fire departments

Watercraft coverage

Special belongings coverage
- Extra coverage is required for special items, such as jewelry, fine art, coin and stamp collections, musical instruments, bicycles and furs.
There are also opportunities for many premium discounts. Your Galon team member will ensure all eligible discounts are applied to your premium.
Galon Insurance Brokers work with the following insurance companies to find the best quote and coverage for you:
---
Downloads
Aviva Condo - Broad - 2012
Aviva Condo - Comprehensive - 2012
Aviva Condo - Condo Endorsements - 2018
Aviva Condo - Dolce Vita - 2012
Aviva Miscellaneous Wordings
Aviva Rented Condo - Broad - 2017
Aviva Rented Condo - Comprehensive - 2017
SGI SK - Special Coverages Wording Booklet March 2021
SGI SK - Tenant & Condo Pak Wording Booklet March 2021
SMI Habitational Combined Wordings Nov 2020
Wawanesa - Condo November1st, 2020 Wordings
SGI - Alberta Tenant March 2021
SGI - Alberta Special March 2021
Peace Hills Wording

---