Home Insurance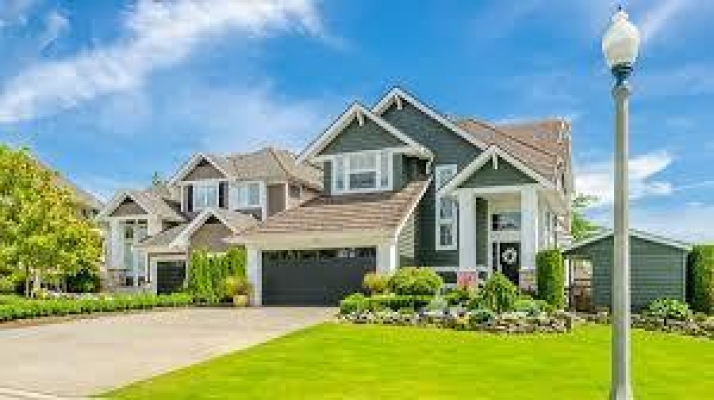 For most of us, our homes are the largest purchases we will make. It is important to protect our investments – our homes and our possessions – from risks including fire, theft and vandalism.
There are various packages to choose from when purchasing your home owners insurance. Our insurance brokers can help determine which package best fits your needs.
There is a five-step process to buying home owners insurance, which your broker will guide you through:
Complete the home evaluation worksheet for your dwelling to calculate the reconstruction cost.

Galon will find competitive quotes from insurance companies.

With your broker, you will choose your package and deductible.

Sign the application form.

Choose your payment option. Payment can be made in full or premium financing is available with our pre-authorized monthly payment plan.
There are many different package policies available. Every package will include:
Personal liability insurance to a maximum limit, in case you are found legally at fault for injury to another person or damage to their property.

Protection of your belongings from:
- All Risk Coverage
- Named Perils
Additional options can include:
Coverage for belongings outside of the home

Identify theft coverage

Home owner's guarantee / Guaranteed replacement cost clause

Increased limits coverage

Glass deductible buy down

Sewer backup coverage

Voluntary fire fighting coverage

Watercraft coverage

Special belongings coverage
- Extra coverage is required for special items, such as jewelry, fine art, coin and stamp collections, musical instruments, bicycles and furs.
There are also opportunities for many premium discounts. Your broker at Galon Insurance will ensure all eligible discounts are applied to your premium.
Galon Insurance Brokers works with the following insurance companies to find the best quote and coverage for you:
---
Downloads
Aviva Home - Broad - 2012
Aviva Home - Comprehensive - 2017
Aviva Home - Dolce Vita - 2012
Aviva Miscellaneous Wordings
Aviva Seasonal - Broad - 2013
Aviva Seasonal - Comprehensive - 2013
Aviva Seasonal - Fire & EC - 2020
Aviva Secondary - Broad - April 4, 2019
Aviva Secondary - Comprehensive - March 3, 2019
SGI SK - Home Mobile Home Wording Booklet March 2021
SGI SK - General Dwelling Protector Wording Booklet March 2021
SGI SK - Prestige Wording Booklet March 2021
SGI SK - Special Coverages Wording Booklet March 2021
Wawanesa - Habitational Excluding Condo & Tenant - November 1st, 2020
Wawanesa - Home Wording - April 1, 2021
SGI - Alberta GDP March 2021
SGI - Alberta Home March 2021
SGI - Alberta Special March 2021
Peace Hills Wording
Red River Combined PL Wordings Sept 2021

---