Surety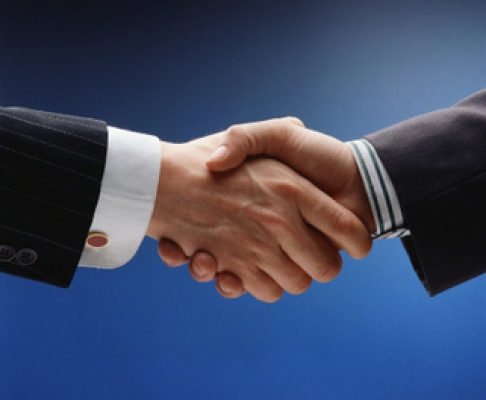 A surety bond is an agreement the surety company, the obligee and the principal, which will protect the obligee. A bond guarantees that the surety will meet an obligation due to the obligee, should the principal not meet its obligation.
Three types of surety available:
- Contract Bonds
- Commercial Surety Bonds
- License & Miscellaneous Surety Bonds
- Service Bonds
- Administration or Fiduciary Bonds
- Lost securities bonds
- Fidelity Bonds
For more information regarding bonding please download the Surety 101 document from the blue download button.
Contact one of our Commercial Team members for any of your bonding needs or questions.
---
Downloads
---