Travel Insurance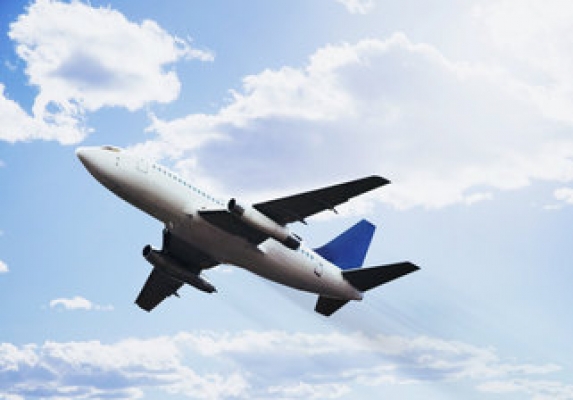 When we travel, we hope for the best but should plan for the worst. Whether you are travelling in Canada or out of country, there are many risks and insurance can provide a worry-free vacation and a back-up plan just in case things don't go smoothly.
Insurance is available as a package policy, or individual options are provided.
Insurance policies can include:
Emergency Medical Insurance
- To be booked according to how long you will be away for. It will cover medical expenses you may incur.

Cancellation and Interruption Insurance
- Should you need to cancel your trip or come home early for a covered reason, you can receive all or part of your money back.

Baggage Insurance
- If your luggage is not covered under your home owners insurance, the value of your baggage can be protected.

Rental Car Insurance
- If your auto extension policy does not provide rental car coverage, this will provide peace of mind while you are renting a car during your travels.

Accidental Death and Dismemberment
- Should a serious accident occur, there is coverage for your severe trauma.

Visitors to Canada Medical Insurance
We all travel for different lengths of time. Packages are available depending on how long you will be away for and how much you have spent on the trip. There are single trip and annual policies available, and there is also top-up coverage for group plans if you need extra security.
Your Galon Insurance Broker will help determine which insurance will provide you with the best coverage, and will discuss available options with you if you are over the age of 71, have pre-existing medical conditions and/or are travelling for an extended period of time.
Insurance companies:
---
Downloads
TIC - COVID19 Insurance & Assistance Plan
Blue Cross Travel Insurance
GMS - Visitors to Canada April 2020
Blue Cross - Blue Choice
Blue Cross Top Up Insurance
TIC - Flight Accident - November 2015
TIC - Accidental Death & Dismemberment - November 2015
TIC - Canadian Expatriates April 2020
Blue cross - Conversion Insurance
TIC - International Students July 2020
TIC - Trip Interruption - November 2015
GMS - Student Plan - July 1 2012
TIC - Trip Cancellation & Interruption - November 2015
GMS - Replacement Health - July 1 2019
Travel - Inpatriates to Canada April 2020
TIC - Travel April 2020
TIC - Visitors to Canada April 2020
GMS - Travel Star Wording - Jan 2018
GMS - Personal Health - July 1 2019
GMS - Personal Health - June 1 2017
GMS - Replacement Health - June 1 2017

---